Extraordinary Quality
Timeless Luxury
Guillotine England is a British luxury brand specialising in designing and creating beautiful merino lambswool and cashmere Nehru Collar gilets for men and women for all occassions. Using the finest British materials from Abraham Moon and Sons Mill in Yorkshire and stylish linings form Liberty Print Art fabrics and colourful crepe backed satins.
Our Story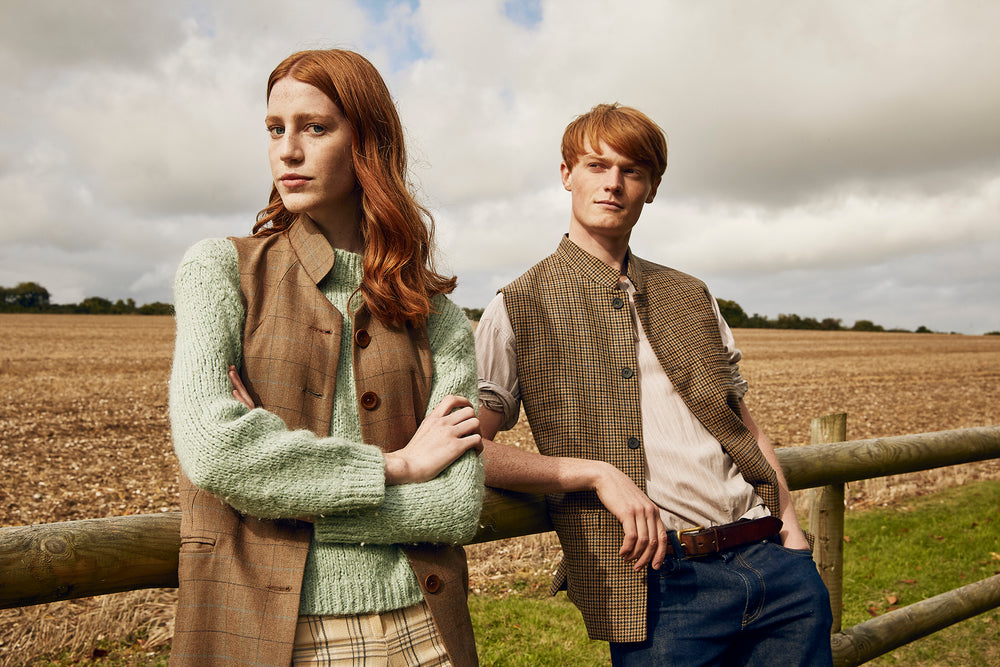 Extraordinary Quality
Timeless Luxury
Designing timeless gilets tailored to the highest standards and made from the finest, ethically and sustainably sourced British fabrics.
Shop All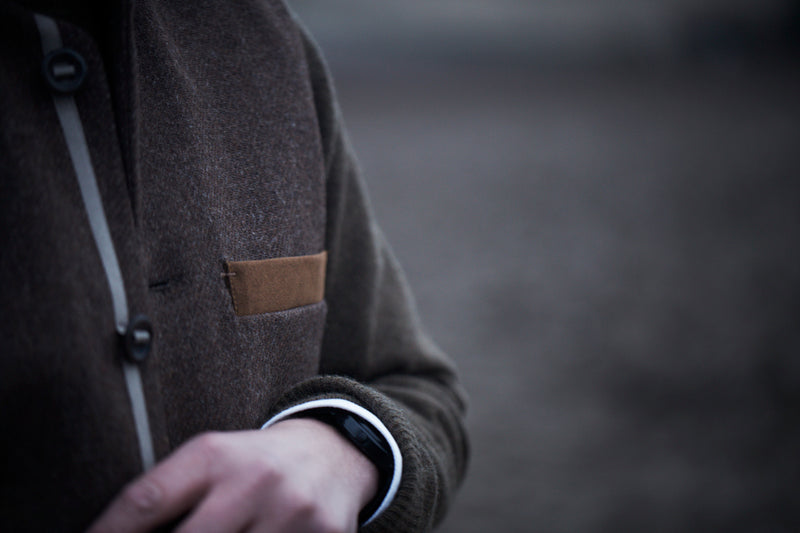 Made in the British Countryside
Built for purpose
Jerome and Juliet Kitson established the Brand in 2012 from their family farm nestled in the Arcadian landscape of Chilmark, Wiltshire. A family friend had left the couple in custody of his collection of possessions from his travels around the globe and this collection included a rather beautiful and highly versatile piece of clothing: a vintage 1970's gilet from Afganistan. This piece became a wardrobe staple for Jerome and the inspiration behind the start of Guillotine. Jerome and Juliet set out on their mission to recreate a luxury version of this simple yet elegant piece of clothing for the discerning modern customer. They arrived at a design which represents a perfect blend of style, comfort and versatility.
#guillotinelife
@guillotine_englanduk